Reducing wrinkles with Botox for a youthful appearance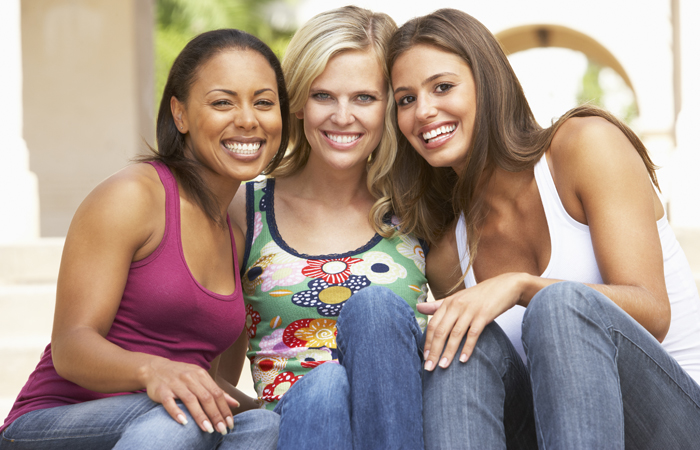 There are many different factors which can affect our appearance and the way we feel when we look in the mirror. Fine lines and wrinkles begin appearing on our face in our 30s with some more noticeable than others. Fine lines and wrinkles usually form around the eyes and mouth and on our forehead as a result of sun exposure as well as a lifetime of smiling, frowning, squinting and other facial expressions. As we get older our skin becomes drier, thinner and less elastic, therefore these lines and wrinkles become more prominent.
At our clinic we are pleased to be able to offer you gentle and efficacious solutions to address your facial aesthetics. We offer a range of cosmetic dental treatment as well as anti-wrinkle treatment to help transform your appearance completely. We want to help you maintain a youthful appearance so that you can be happy and confident at all stages of life. You can achieve and maintain a beautiful, healthy smile and smooth, hydrated skin with the help of Dr Alexis Zander. With over 20 years of experience she will be able to use her knowledge and expertise to help decide how best to address your cosmetic needs. You can book an appointment online either for a consultation or a specific treatment or procedure that is suitable for you.
What is Botox?
Botox in East Sheen is a popular cosmetic treatment which is commonly used by Dr Alexis Zander to reduce the appearance of lines and wrinkles on the face. Botox is short for botulinum toxin, a neurotoxin produced by the bacteria clostridium botulinum. It can be injected directly into your problem areas including around the eyes, between the eyebrows, forehead, and around the mouth. It is also used in the treatment of other health conditions such as excessive sweating, an overactive bladder and chronic migraines.
How does it work?
Botox in East Sheen prevents the release of acetylcholine, which paralyses the target muscle and relaxes the skin above it. As the muscles stop moving, the wrinkles in the skin become less visible.  You will still be able to smile and laugh as usual, but when carried out correctly Botox in East Sheen will make your skin look smoother and younger whilst doing so.
Botox is an efficient way to temporarily treat the appearance of your lines and wrinkles. The results are visible after a few days and they begin to wear off after around 3 months. The procedure itself is quick and simple and there is no need for local anaesthetic. You may notice some bruising after the procedure, but this should quickly subside and can be helped with the use of an ice pack. After your treatment it is advised that you wait three or four months before booking your next session. Botox is innocuous when carried out correctly and studies show that regular Botox treatments make you look younger even after the effects subside.
Visit our website and take a look at our before and after pictures to find out how Botox and other treatments and procedures can help you transform your appearance. We will put together an excellent treatment plan for you.
---