Progressing care at our dentist in Putney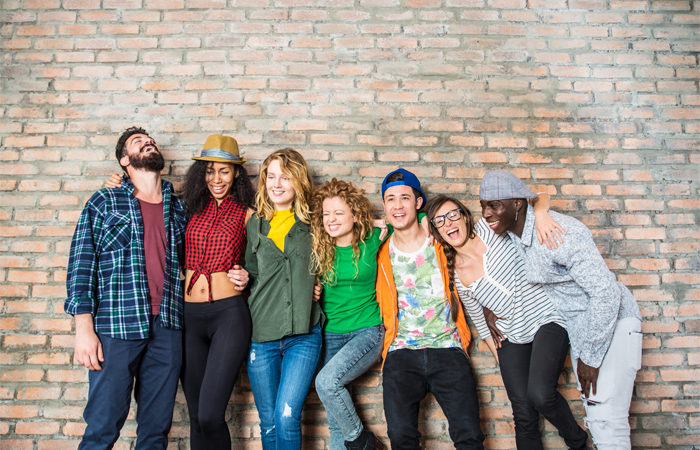 We take our role as a community dentist in Putney seriously; meeting the needs and expectations of our patients as many expect and providing new, more convenient and cost-effective treatments is just what we do.
How do new treatments get adopted?
New treatments start out as lines of research in dental science literature. After a promising new technique gains enough traction academically and is replicated, trials are carried out, and an official stance is published by the General Dental Council indicating their professional opinion on the safety of the procedure.
Adopting and providing treatments are entirely up to each clinic; staying away from the nearest developments and making the necessary investments into training and equipment is something highly varied between clinics.
One of the newer techniques is the use of UV-cured resins, so let's Introduce them.
The use of UV-cured resins
What are UV-cured resins used for?
White fillings
Composite veneers
In situ crown
Inlay and onlay alternative
Repairing cracks and chips
Aesthetic alterations to shape
Treatment process
UV resins are sets of liquid polymers that can be cured into hard, chemical and stain-resistant forms through exposure to UV light. You may have come across a similar technology used by beauticians to make gel nails.
They come in a range of typical dental enamel shades. By mixing resins, even tones between these shades can be achieved, allowing us to mix a resin that will seamlessly blend in with your natural enamel. Any restorations made with colour-matched resins will be difficult to spot short of a thorough clinical examination or use of x-rays.
The resins are applied in layers, with each one set before another application. By repeating this process many times, significant areas can be filled or restored, making resin appropriate for a wide range of applications, from the smallest fillings to almost an entire tooth, often referred to as an in situ crown.
We are very excited about how this impacts the way we produce and fit dental prosthetics. Procedures at our dentist in Putney that would normally accrue over two sessions with a significant gap for a dental laboratory to produce the prosthetic can be reduced to single-session all-in-one restorations.
Once the UV resin is cured, it can be easily carved and manipulated using a standard dental drill and other abrasive and polishing tools. Its similarity to enamel is one of its greatest strengths, allowing us to carve and shape it into a final form. This is particularly useful for single tooth restorations where a natural ageing of the restoration needs to be replicated for it to seamlessly match with the rest of your smile.
Joining the clinic
If you're looking for a local dentist in Putney that stays on top of the newest developments and has your interests as a patient at heart, please feel free to get in contact. We are currently accepting new patients and would be glad to hear from you. You can call the clinic or use the query form on our website.
---