Invisalign at our dentist in Putney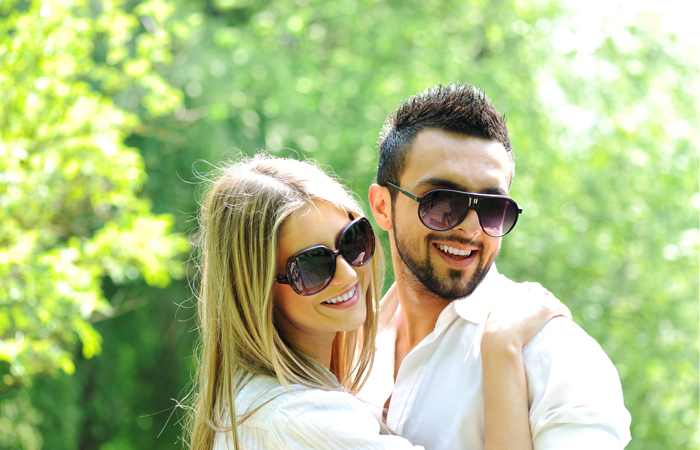 There are many factors which can affect the alignment of your teeth. Whether you have overcrowded teeth, gaps between your teeth, protruding teeth, crooked or wonky teeth, please talk to our dentist in Putney and find out about the treatment options available for you. Bite disorders can also affect the health and appearance of your teeth. You may suffer from deep bite, underbite or open bite and the earlier these problems can be addressed the better chance there is of maintaining healthy teeth and gums and good oral health. Speak to our dentist in Putney, Dr Alexis Zander, and find out about Invisalign to help correct the misalignment issues of your teeth so you can enjoy better dental health for life.
What is Invisalign?
Invisalign is a highly popular choice of teeth straightening which has helped correct millions of smiles across the world. It uses modern dental technology to straighten your teeth discreetly and conveniently to help create a beautiful smile and promote better dental health. We will make sure that you are eligible to undergo teeth straightening with Invisalign by carrying out a thorough assessment of your teeth and gums to make certain that they are clean and healthy. Our dentist in Putney will use X-rays, photographs and a specialist 3D scan to help create a digital picture of your mouth, which can be manipulated to show you the way your teeth could look after the Invisalign process. If you are happy with the expected results then the process can proceed.
How does Invisalign work?
Invisalign aligners are designed to be worn in your mouth for approximately 22 hours of the day. Each aligner is worn for roughly a fortnight and helps move your teeth towards the desired position by approximately 0.25 mm during this time. The aligners are almost invisible in the mouth so they will not draw any unwanted attention to your teeth. They are highly convenient and do not affect your eating habits as they are taken out during mealtimes. They can be soaked in a cleaning solution whilst you are enjoying your meal and you are advised to clean your teeth before replacing them back in your mouth. The aligners are designed to be worn comfortably whilst you sleep. You may be given tiny attachments which will be glued to the surfaces of your teeth to make sure that the aligners fit securely for added comfort and confidence throughout the process.
Soon your teeth will be pushed into a neater and more aligned formation and we will ask you to revisit us after every three or four aligners to ensure  that the process is progressing to a high standard and that no dental issues are developing during this time. Once you have completed your treatment with Invisalign our dentist in Putney can provide you with different types of retainers to choose from, to help maintain your newly aligned smile. Speak to Dr Alexis Zander to find out more about Invisalign and improving the look of your smile and the health of your teeth.
---