Dentist in Putney: your regular checkup is more than just a dental check!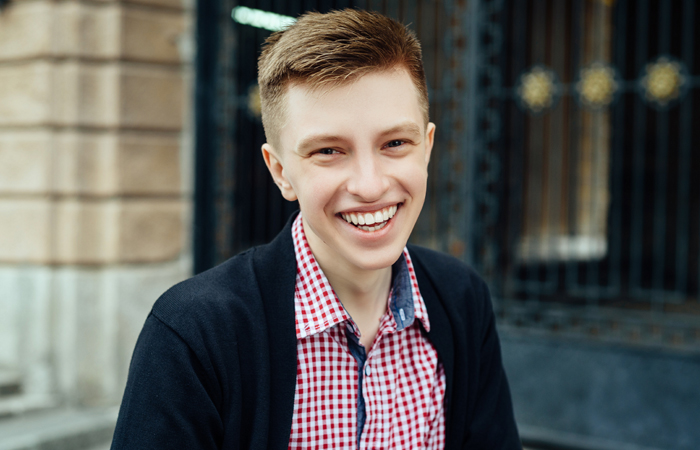 As dentistry has evolved, we have learned that many serious diseases can be identified through signals in a patient's mouth. Dental training is concentrated around the head, neck and shoulders. Your dental wellness, medical health and mental health are all intertwined, and as a progressive thinking dentist in Putney, we are always aware of our total responsibility to our patients.
More than just a dental practitioner
Alexis Zander not only delivers dental care to her patients but also supports and teaches other clinicians while also lecturing at university and publishing her work in scientific journals. Alexis Zander is a passionate dentist in Putney with an overwhelming desire to use her knowledge and skills to help other clinicians deliver the same high standard of treatment to patients.
Personal and intimate
Dentistry is about as intimate as a professional relationship can be, and building a relationship with a patient is as important as in any other profession. Developing a "bedside manner", or as dentists prefer to call it, "chairside manner", is a vital part of understanding what a patient expects from their dentist.
Delivering the treatments that patients expect requires dentists to listen to their patients' concerns and desires to make sure that the correct treatments are being delivered. A good dentist-patient relationship also allows dentists and their patients to be candid with each other, which goes a long way in ensuring proper oral hygiene. If a dentist detects from an examination that a particular patient is not following the proper dental routine, then they should be able to point this out to that patient. That good relationship will allow the dentist to point out, for example, that the patient has bad breath; this is a comment that some patients may not be able to cope with if the dentist-patient relationship is not sound.
Beauty must have a solid foundation
To display a set of beautifully white and straight teeth requires a healthy oral cavity. As a modern twenty-first-century dentist in Putney, Alexis Zander will always ensure that your teeth are healthy and perform their function well. Once your teeth are able to deliver their basic function correctly, only then can you undergo any cosmetic treatment. Before you embark on any treatment, we will thoroughly examine your mouth and discuss our findings and the treatment required to bring your teeth and gums to a healthy state. Surely, you would want your teeth to be with you for the rest of your life, and we are here to guide you to achieve this.
Our knowledge allows us to provide so much more
A great, confident smile displaying a healthy set of white, straight teeth is part of what we can deliver. Given our knowledge and training, we can provide non-surgical facial aesthetic treatments in a safe environment. We are fully trained in matters pertaining to the head, neck and shoulders and deliver injections daily; therefore, are well placed to provide anti-wrinkle treatment for those patients who feel the need to delay the signs of ageing.
---