Addressing yellow teeth at our dentist in Putney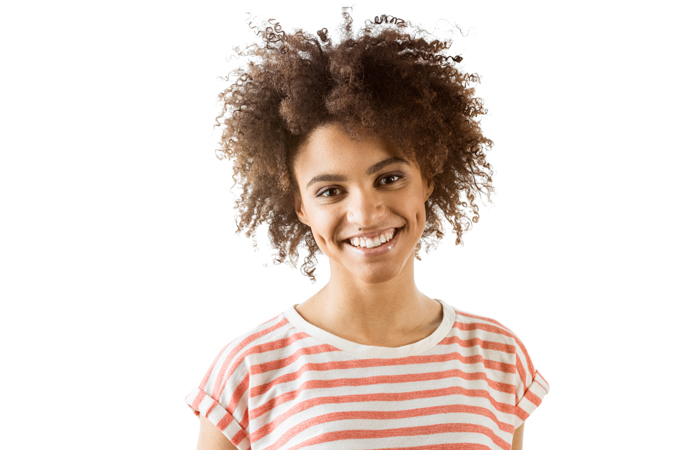 Yellow teeth and teeth staining are a commonly faced issue amongst adults here in the UK and across the world. Yellow teeth occur as a result of many different reasons. Teeth lose their natural shine with age and, therefore, in elderly people, it is common to find yellow teeth or teeth that look dull and grey.
Other factors that result in teeth staining are poor oral hygiene and avoiding the dentist. If you visit the dentist on a regular basis, then plaque and tartar can be removed from your teeth, otherwise, these can affect the aesthetics and colour of your teeth. Teeth staining also occurs as a result of smoking and drug abuse. If you avoid the dentist for a long period of time, then these stains can become stubborn, and after a while, they can no longer be removed by brushing alone and would require teeth whitening at our dentist in Putney.
Zoom teeth whitening
Speak to Dr Alexis Zander, our dentist in Putney, to find out more about teeth whitening at our clinic. It is important that you only use teeth-whitening systems that are prescribed to you by our dentist as other teeth-whitening agents may be detrimental to your oral health. The teeth-whitening treatment can be done by our dentist in Putney, or you may choose to use an at-home treatment kit and carry out gradual whitening by yourself. Here at our dental practice, we are proud to present Zoom teeth whitening. We use Zoom whitening in our clinic, and we can also provide you with a Zoom whitening kit that you can use at home.
Composite bonding
Teeth whitening procedures are suitable for extrinsic staining as mentioned above; however, there are some stains known as intrinsic stains that can affect the dentin of your teeth and are difficult to be removed by teeth whitening procedures. There are also certain stubborn extrinsic stains that may not go away with teeth whitening procedures.
If you suffer from intrinsic teeth staining or have some stubborn stains that could not be removed with teeth whitening treatment, then we can offer other treatment options for you. Dr Alexis Zander carries out composite bonding at our clinic. Composite bonding is a non-invasive treatment option for those who would like to disguise imperfections on the surface of their teeth, including teeth staining. Composite bonding can also address other imperfections on the surface of your teeth, such as chips, cracks and even minor gaps between the teeth. This treatment involves covering the surface of your teeth completely so that stains are no longer visible. The results will last for approximately five years, after which you can either repeat the procedure or find out about other treatment options.
Speak to our dentist today to find out more about teeth whitening and composite bonding with Dr Alexis Zander to address the appearance and colour of your teeth. We will help you achieve a smile that you can be proud to show off to the world.
---